Frequently Asked Questions
Short answers to the most frequently asked questions we receive from our clients before they register on our platform.
Do you have any fee to register or stay on your platform?
No, any. We like to be paid and be recognised for our work, so you just have to pay when we are working on your project. You can register on our platform for free and take a look around if you want to.
How long does a developer to solve my technical problem?
It depends on the problem but our technicians will answer you as soon as possible with a resolution of the problem and the estimated time to solve it. Our average response time is only a few minutes after our client opens a new ticket.
Do I always have the same developer assigned to me or does it change?
You can decide that. Our technical manager assigns tickets and tasks to our developers based on their skills and your issues. If you are happy with the solutions and the treatment received from one developer you can prioritize your new issues to this one or change her/him. We do not work with freelancers so every solution is written down in our internal system to agile the work of our team.
In which languages is the platform translated?
Our platform is available in the following languages: English, French, Spanish, German, Italian, Swedish, Polish and Portuguese and we are constantly integrating new ones.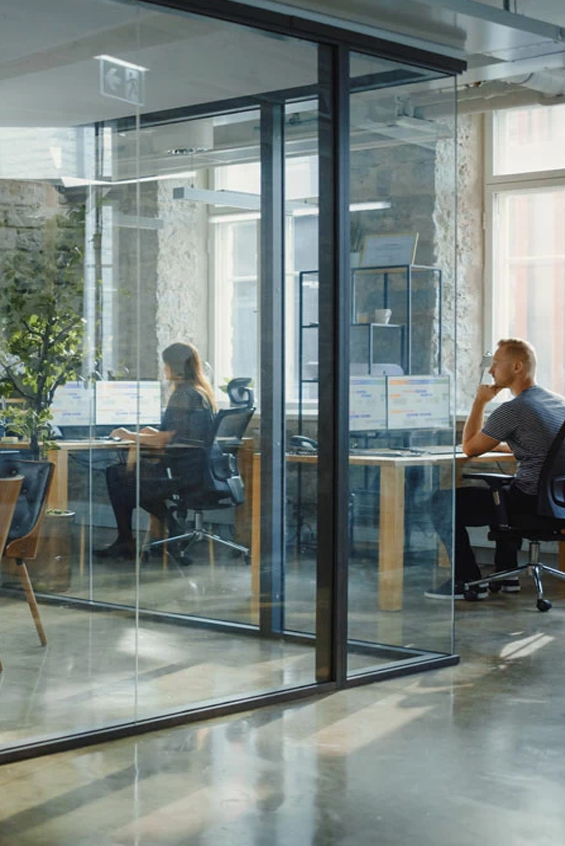 Newsletter Updates
Enter your email address below to subscribe to our newsletter.