Frequently Asked Questions
Short answers to the most frequently asked questions we receive from our clients about our CRO service.
How much does the CRO service cost?
The cost of our CRO service depends on the type of project and the time our clients require to invest in this optimisation.
Normally CRO services are usually budgeted in monthly instalments with an initial analysis of the state of the website at the beginning of the project to observe its sales evolution every three months.
How long does a CRO service take?
It depends on the initial state of the project. Typically, results start to show after three months, reaching a significant point of optimisation after 6 to 12 months.
From this point onwards, CRO maintenance is carried out as web technologies change and evolve, so the conversion rate has to evolve alongside them.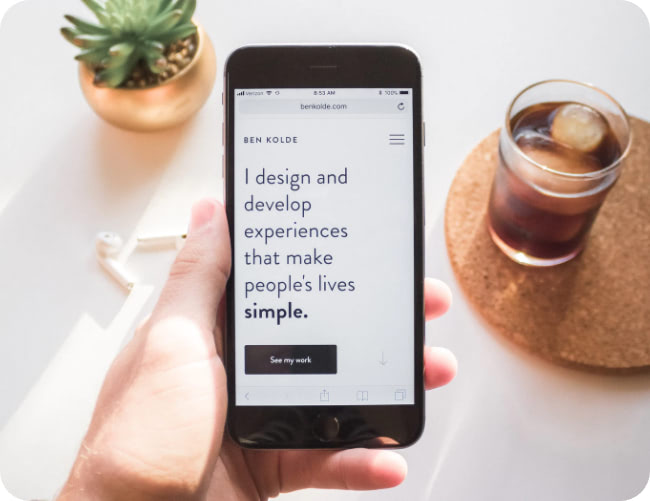 Have a Project in Mind?
Let's talk more about your project and your main goal for the next 3 to 6 months so that we can analyse it in detail.
Newsletter Updates
Enter your email address below to subscribe to our newsletter.