Frequently Asked Questions
Short answers to the most frequently asked questions we receive from our clients about our WPO service.
How much does the WPO service cost?
Our service is specific to each website, so the cost of our WPO service depends on the initial commercial audit.
For this purpose, we offer a free initial audit in which we can get a concrete picture of how Google and your customers' browsers are interpreting your website and we will quote a WPO service depending on the specific optimisation needs of your website.
How long does a WPO service take?
It depends on the initial state of the project. Typically, for more complex websites we will need a total of 4 to 6 weeks to perform a full optimisation that accomplishes the objectives of beating the Core Web Vitals metrics.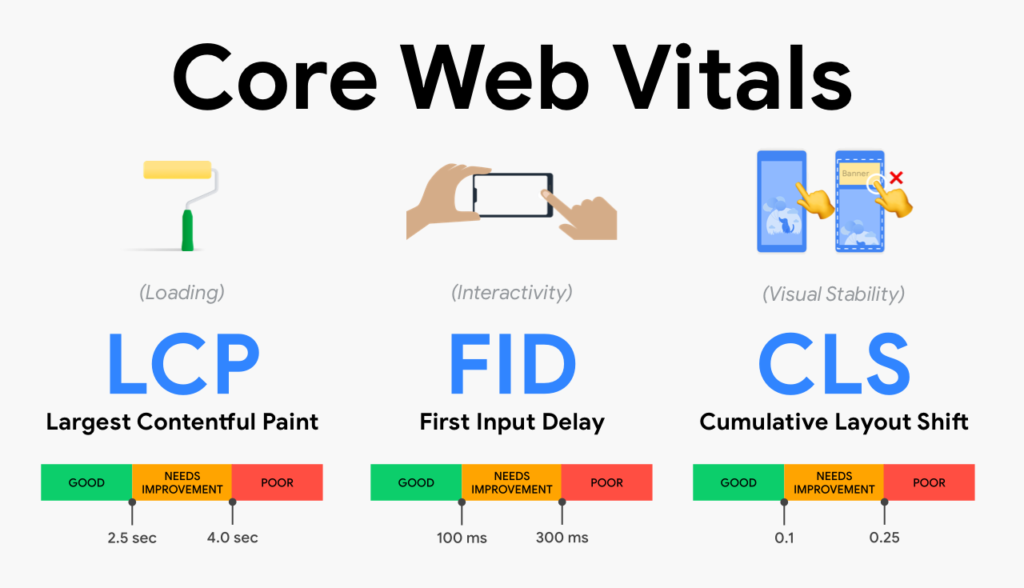 Have a Project in Mind?
Let's talk more about your project and your main goal for the next 3 to 6 months so that we can analyse it in detail.
Newsletter Updates
Enter your email address below to subscribe to our newsletter.